Funlux 720P HD Wi-Fi Wireless Network IP Camera with Two Way Audio
SKU#:

CH-S1A-WACS

Order Price:

$99.99

$39.99



Selector Quantity:
Professional Indoor Wifi IP Camera With Two Way Radio
Smart-link Access

720P HD Camera
High Definition Viewing Option
Recommended home & small business
Company
Store
Warehouse
Residence
Garage
WIFI Wireless Connection -Extremely Easy And Fast
The Funlux camera connects to the internet wirelessly and utilizes a "Smartlink" setup so anyone can install the camera, no matter the technical know-how, and viewing the video feed is as simple as opening an app on your smartphone. The wireless connection prevents installation of bulky cables, which also provides an option to place the camera in a discrete location. This provides an added level of security to prevent the camera from being detected, moved or disabled.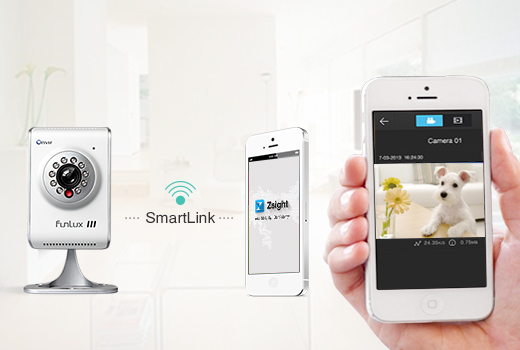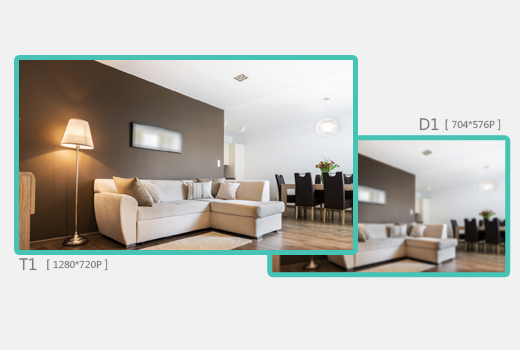 Monitor Your Home Through An Ultimate Clear Picture with 720P HD Camera
The Funlux camera's 720p color sensor provides clear video at a resolution of 1280x720, as well the camera provides a powerful video feed that will not hang and jump. The camera also has features to automatically adjust for color and light changes to provide you with the best clear and crisp picture at all times.
Two Way Audio Let You Talk with People Directly
The camera's 2-way audio feature provides voice communication between the camera and a smartphone. The 2-way audio feature allows for conversation back and forth, between whoever is at the camera and yourself through your smartphone. You can easily talk to your baby, pets, or other members of the household through your mobile phone and out the camera anywhere, at any time with ease.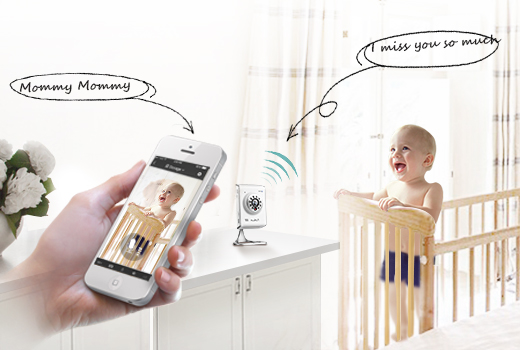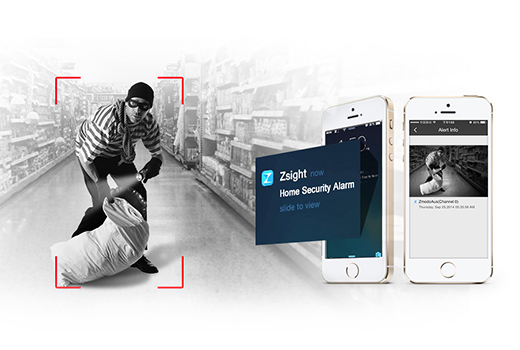 Stay Informed with Intelligent Alarm
Monitor and protect doorways, windows, and more. The camera includes the option to set up to 100 zones for monitoring and alerting. The alerting actions have multiple options including; notifications by email, automatically recording video, a photo snapshot, as well as an instant upload of the video recording to the internet. Rest easy in knowing that the Funlux camera is always keeping an eye on your home for you while you are away.
105 Degree Wide View Angle - Full Version Protection
See more of your room with a wide 2.1mm lens. The camera captures a wide picture of any room it is placed in. The wide lens provides a 105 degree view of the room it is placed in, which allows you to see more of the room to monitor it fully. Because you can monitor a larger area with fewer cameras, this makes the Funlux an even more discrete and affordable option to monitor your entire home.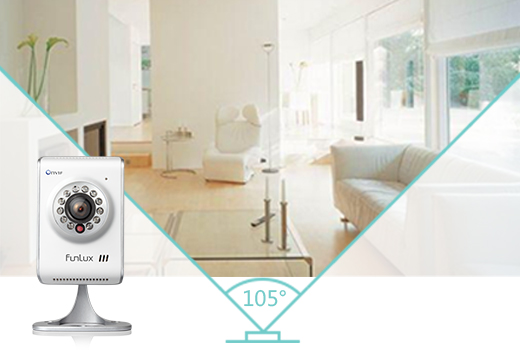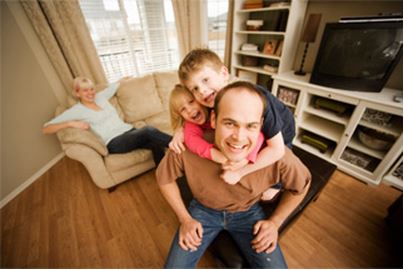 Day And Night Vision Automaticly Switch
The camera also includes Infrared (IR) technology which gives it the capability to capture clear nighttime video. The camera can capture night video with a sightline of up to 10 meters with no need for a major light source. Nighttime video capture makes the video of your home monitoring clear and easy to see which means the camera is protecting you 24 hours a day.
You may also like